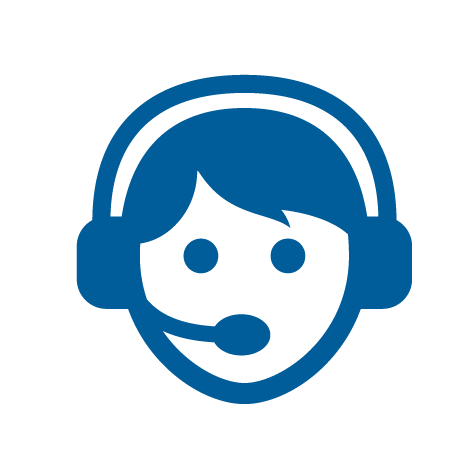 Our Technical Departments in Brescia, Padua and Rome are on-line every day to reply to our customers'concerns and requests, solving their problems in order to get perfect broadcasting. This is possible exclusively thanks to the innovative technology that characterises the entire Screen production. The most important benefits of Screen on-line service translated into real broadcasting life:
ŸŸImproving TV network success, minimising off-air
ŸŸReducing TV network maintenance cost, with easy and fast online service solutions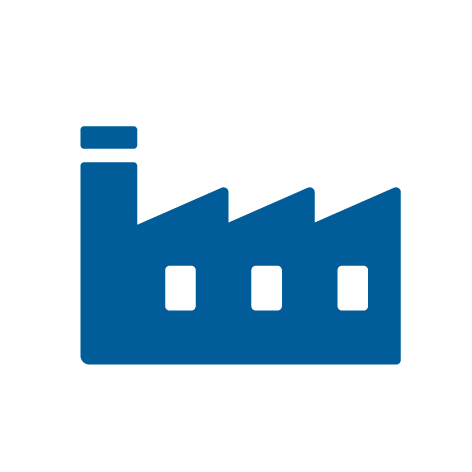 Screen internal factory service in Brescia, Padua and Rome, with spare parts supply also available in many countries worldwide guarantees an immediate availability and delivery of spare parts.
The years of service of the Screen technical staff guarantees full support even to discontinued products.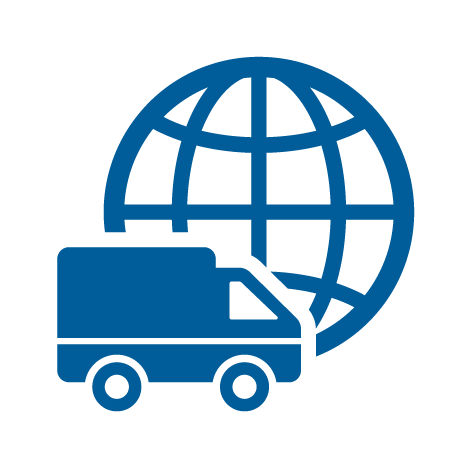 Screen dedicates a team of engineers and technical specialists to handling local service.
Our domains include:
ŸŸLocal training with final certification
ŸŸSupervision and installation with final certification
ŸŸTechnical services
ŸŸComplete assistance and maintenance, even to discontinued products
Screen is proud of its achievement: solving 85% of the customers' problems through its on-line service without moving to the next level.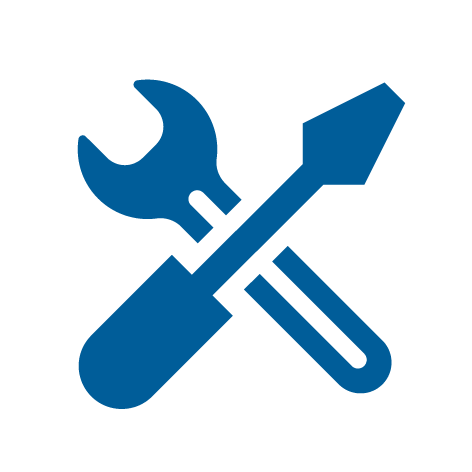 The most valuable asset we have is represented by our customers, who are, in the Screen mindset, our partners. For this reason, the continuous exchange of ideas and points of view is essential to building a lasting business relationship.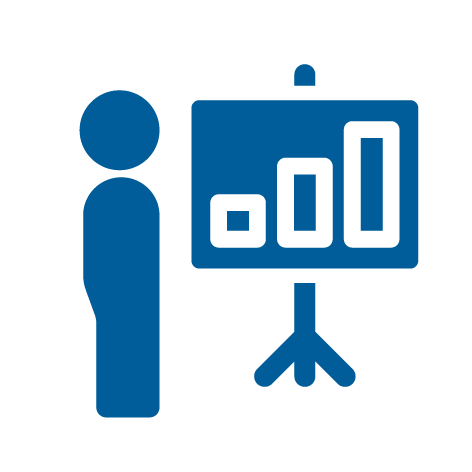 Screen also delivers several levels of factory training courses in our dedicated training rooms. After completion, our senior engineers issue a final training certification.
Thanks to Screen factory and on-site training we have built TV broadcasting bridges in more than 170 countries.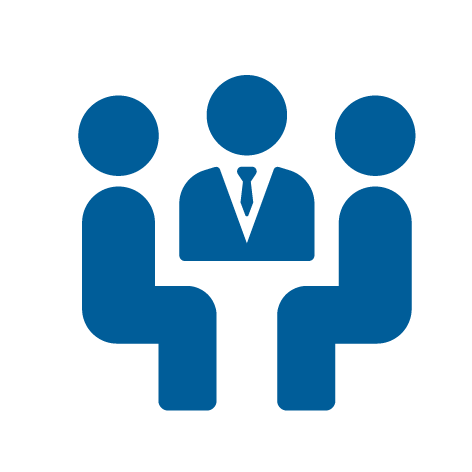 Customised programs conducted by our engineers and technical specialists at your site are available on request.
Screen factory and on-site training is a cornerstone of the development of Screen customers' satisfaction.