Creating an efficient DAB/ DAB+ network is the upcoming challenge that radio is now facing, both in Italy and abroad.
Having flexible solutions that integrate different approaches in the same project allow to satisfy the needs also of smaller radios to be clustered in the same radio DAB multiplexers.
While some Countries, such Norway, Switzerland and many others, already have a great DAB coverage and some of them are near to the analog to digital switchover, there are some Countries, like Italy, where digital radio transmission is continuously growing.
One of the most interesting advantages of DAB/ DAB+ networks is related to data services, that can be:
– program-related such as images, the name of the artist and album played, titles, presentation…
– non-program related, as weather, traffic information and emergency info and news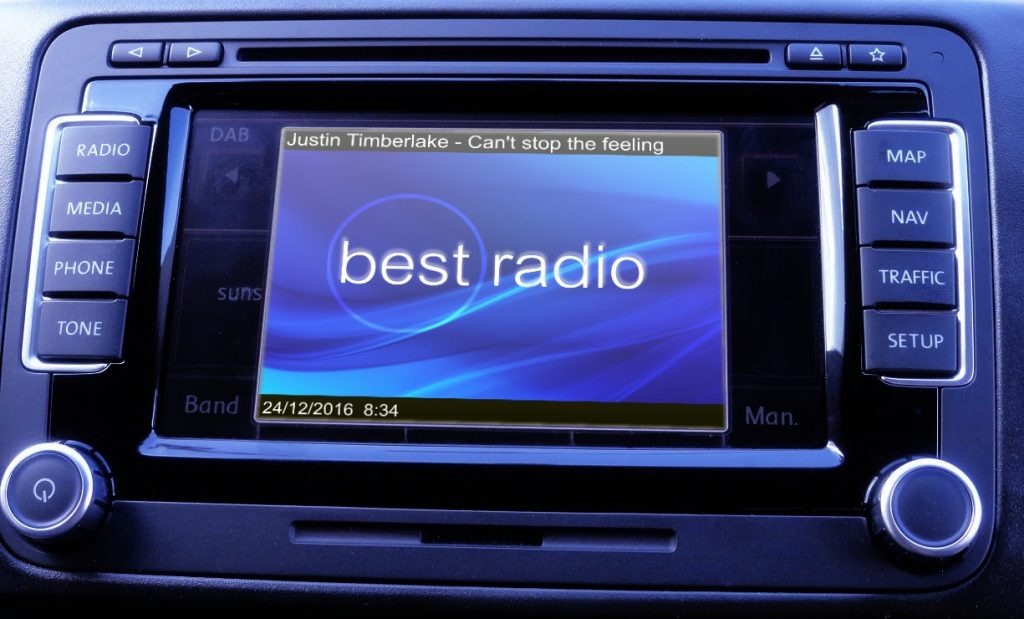 Another great advantage for DAB network is that a single DAB transmitter can broadcast up to 12/18 high quality radio programs, resulting in a huge optimization for local networks that can create a cluster of radios, saving money and energy consumption.
In order to get an efficient design of a DAB network, it's important to analyze the existing infrastructure and the network requirements to design a solution tailored to the network, at an affordable cost.
Moreover, it's important to appoint a trusted and experienced partner that can deploy its expertise to shape the best solution that matches the network requirements.
In the recent years DB and Screen have a case studies portfolio of working DAB projects, the latest being NEA Radio SA with 4 x DAB transmitters 300W and 4 x 600 W, that are operating in heavy  – and beautiful – winter conditions.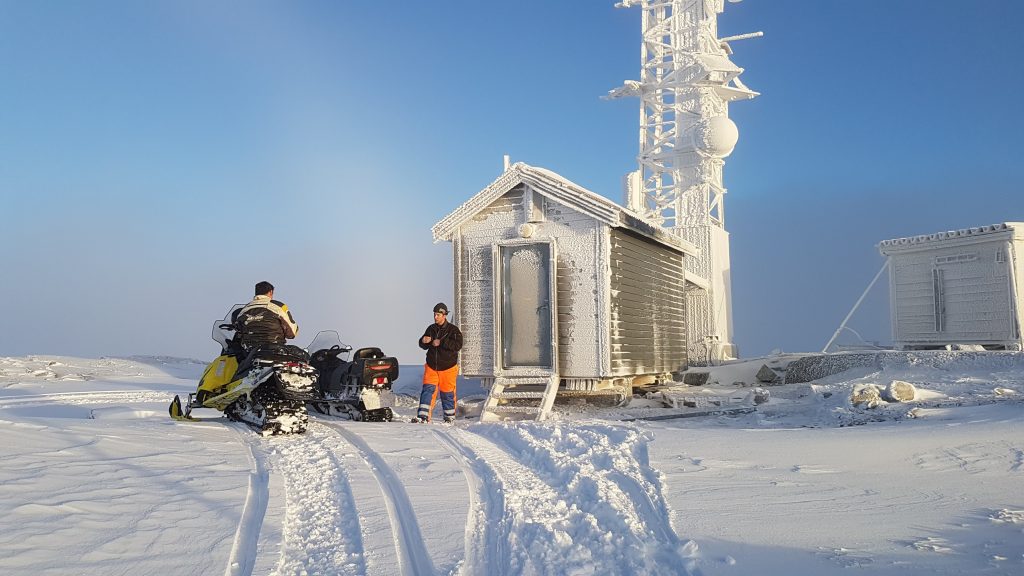 Here you can find more about Screen DAB Transmitters.