Norway is the first Country in the World to start phasing out analog radio signals in favor of DAB.
"The switchover process will take over a 12-month period, conducting changes region by region. Switchover will affect all national radio stations and commercial local radio stations broadcasting in larger cities." says WorldDAB.
DAB radio transmission offers better sound quality, and a wider choice of programs and information about songs, artists and advertising details.
Screen is proud to work with NEA Radio SA for the DAB switchover, providing 4 x DAB transmitters 300W and 4 x 600 W, that are operating in heavy  – and beautiful – winter conditions.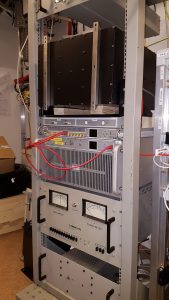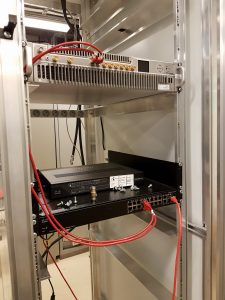 Main characteristics of Screen DAB Transmitters are:
Excellent MER over 33dB
Complete remote control
Compatible with all major headend brands
Easy maintenance design